For over 20 years, I have been passionately working in service and as a restaurateur in the most beautiful city in Northern Germany!
As a trained chef and waiter, I have been able to entertain an incredible number of guests and have met some amazing people over the years.
And I am still very passionate and committed to my work. That's why I would be delighted to offer you an exceptional culinary experience and to be able to serve you personally.
As manager and general manager of the Flammen Restaurant, I cordially invite you to enjoy our excellent buffet in a cosy ambience and with good service. I look forward to welcoming you there!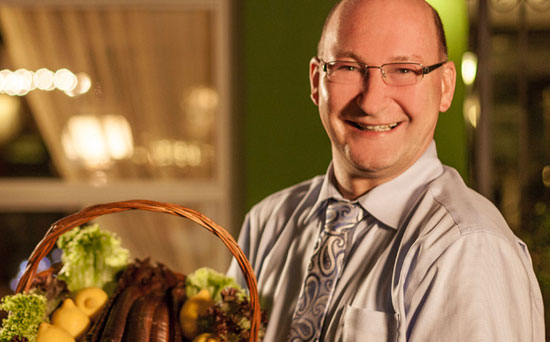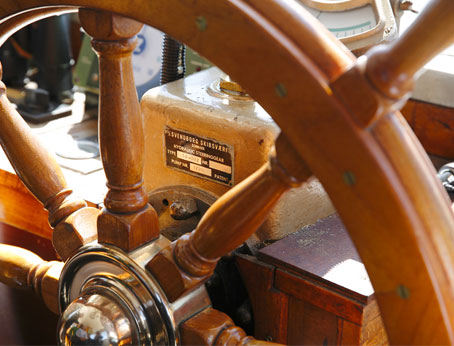 Hamburg – The gateway to the world
Hamburg is an extraordinarily beautiful city that offers its visitors an almost unbelievable wealth of attractions. The harbour, the Landungsbrücken, the Speicherstadt, the city hall, the historic Deichstraße, the modern Hafencity with the Elbphilharmonie, the Michel and of course the Reeperbahn, to name just a few.
For a cosy and culinary experience, I recommend an evening trip to beautiful Eppendorf. I would be delighted to welcome you to the Flammen Restaurant!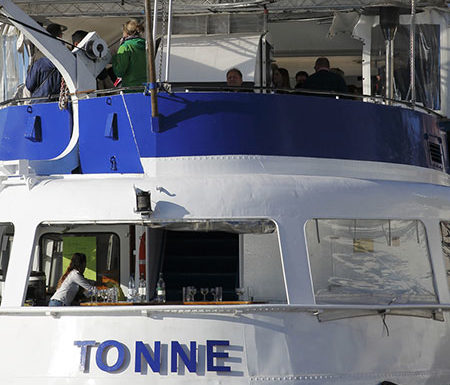 Käpt´n Rainhard Schwarz and his lovely wife Kerstin are friends of mine for over 10 years. As well as his children NINA and the big and strong MS TONNE, however, the babies have a hand-width of water under their keel.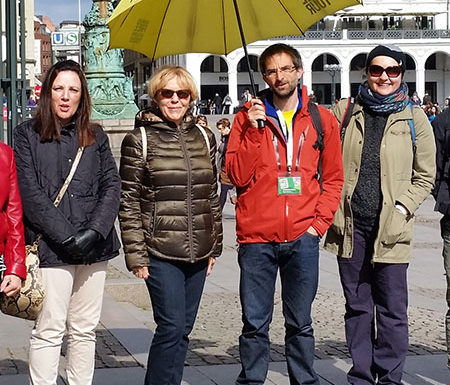 Explore Hamburg – Tour guide
The best team walking around here! Thanks to Tilman who knows more about old Hamburg than I do and who has lived here for 16 years.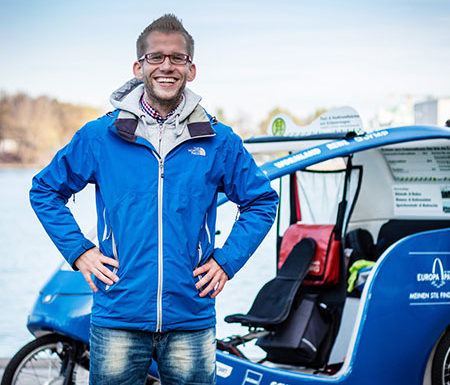 My friend Stephan could also be called 'most possible service'. Stephan is inspiring.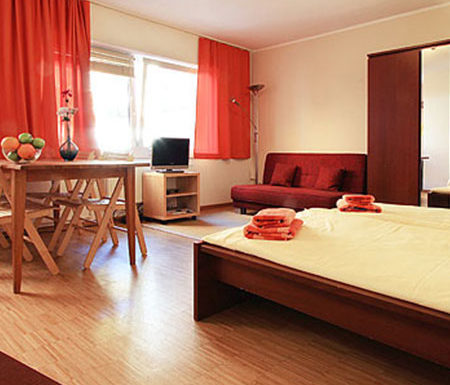 Arne Zingel and his guests are my neighbours for almost 15 years. The historic Deichstraße welcomes guests like friends. Arne is sure getting an award for his cool website.